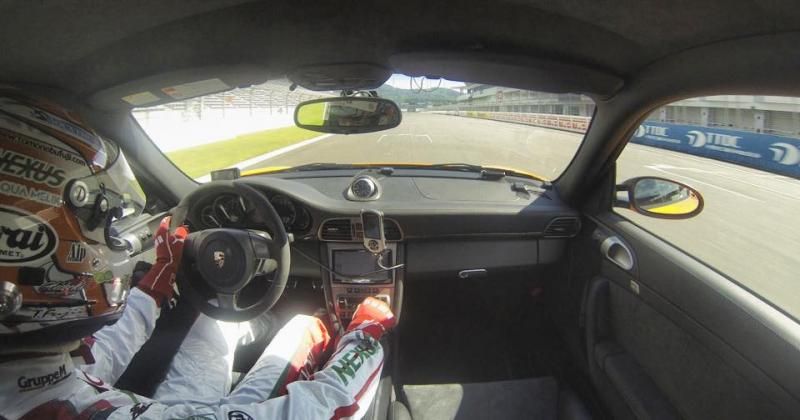 I am a big proponent of on track testing calibration's. We want to be sure that right out of the box you guys are getting a calibration that we are 100% with. We did this with the 997.2 Turbo, taking the car to Laguna Seca and winning the Optima Challenge with a car setup by BBI and tuned by Cobb Tuning using the Accessport.
Now for this we wanted to show the Japanese guys what American tuners are capable of! I think we did pretty good
To start off we had 2 cars to test. A 997.1 GT2 and a 997.1 GT3. The GT2 was bone stock even down to the old Michelin's. The GT3 had some muffler deletes and suspension.
Both were beautiful cars and it really was an honor that the customers let us test them sight unseen. Creft Motorsports is a shop in Yokohama and they were very helpful in getting the cars all setup.
Both cars were faster by a large margin at Fuji Speedway. Fuji speedway may be one of the most beautiful tracks on the planet as far as I am concerned. With Mt. Fuji looming behind the track it makes for beautiful scenery.
Now on to the pics! As soon as I get a little more time I will get the video up as well. ( Be warned I am a much better engineer than photographer!)
-Mitch
Me with Fuji-San checking datalogs after coming in from a quick morning session.
997.1 GT3 AP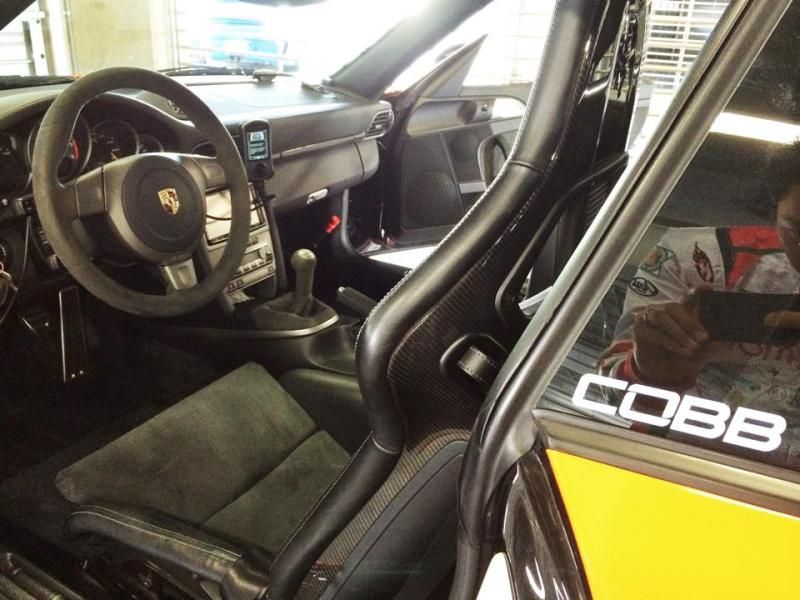 This is just because I love these cars so much: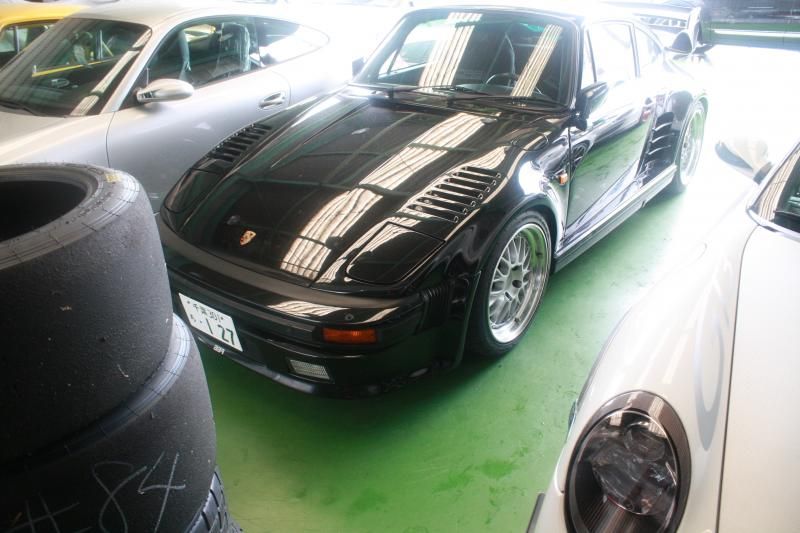 Thanks for looking guys! We have some more content to put up once it is edited!